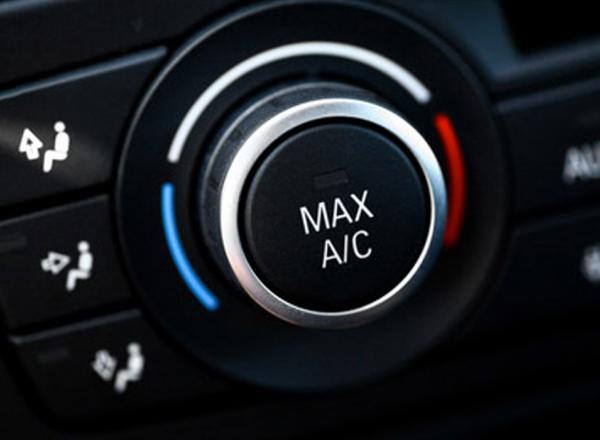 A/C & Heating Repairs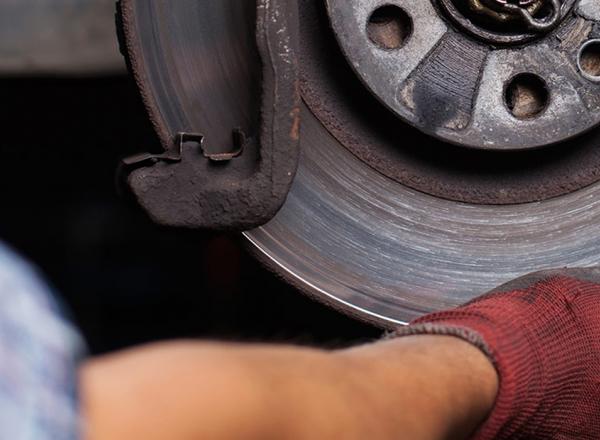 Brake Repairs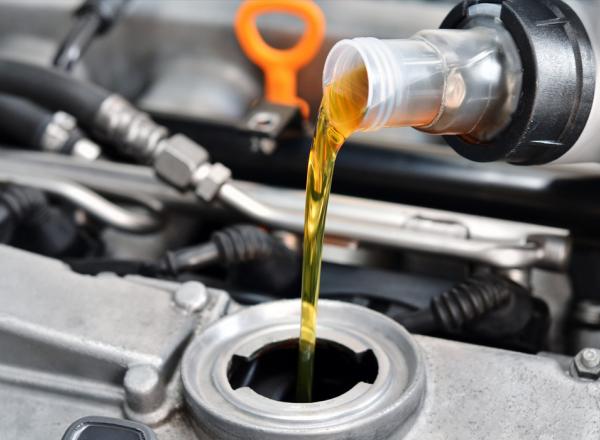 Oil Changes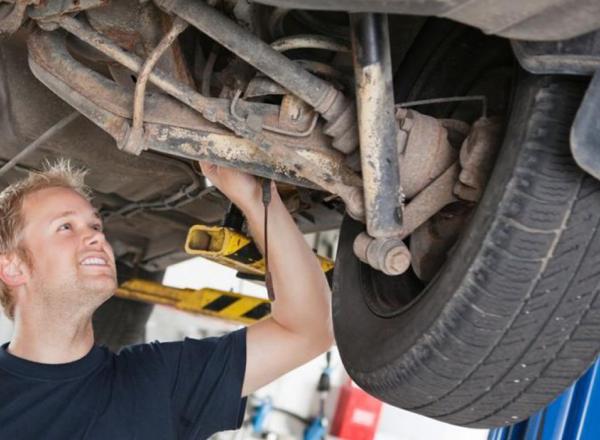 Suspension Repairs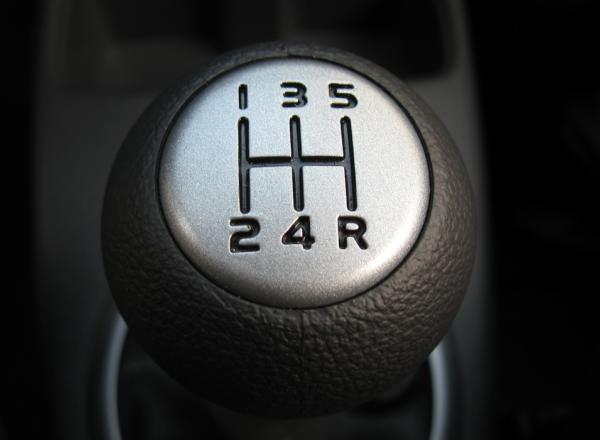 Transmission Repairs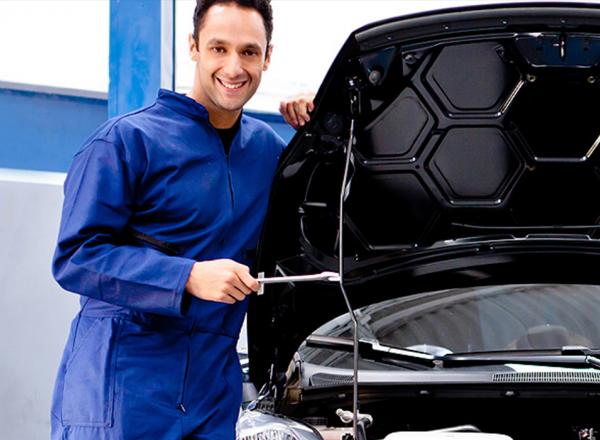 Tune-Ups
GERRY & SON'S CAREERS
WELCOME TO GERRY & SONS AUTOMOTIVE, YOUR TRUSTED PROFESSIONAL AUTO REPAIR SHOP LOCATED IN MARKHAM
FOR ALL YOUR AUTO MAINTENANCE AND REPAIR SERVICES UNDER ONE ROOF!
Since 1978, hundreds of local area residents have come to depend on us to keep their vehicles in peak running condition. Whether you need basic maintenance or extensive repairs, we are professionally trained and certified to handle all makes and models of vehicles. Our customer service is what continues to bring our loyal clients back, again and again.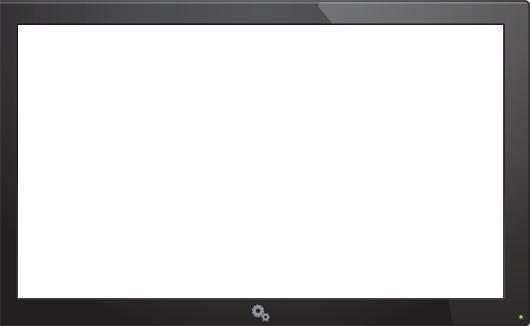 At Gerry & Sons Auto Service, our skilled technicians are fully qualified to maintain your vehicle with top-quality service and repairs. Why settle for less? Call your neighbourhood professionals and keep your vehicle running smooth.
SHUTTLE SERVICE
When you bring your vehicle to us for service or repairs, we can give you a ride back to your home or office while we work. When your vehicle is ready, we'll give you a call, and give you another lift back – all free of charge.
CONTACT GERRY & SON'S
If you'd like to contact us regarding the maintenance or repair of your vehicle, you can reach us by phone or email. You can also fill out our contact form or drop in for a visit. We'll set an appointment time that works for you.
Get In Touch
Thank you for Feel free to contact us if you have a question or would like to book an appointment. we'll get back to you as soon as possible
Contact Info
30 Alden Road, Unit 1A - Markham, ON, L3R 2S1
Phone:
(905) 475-0844
---
Fax:
(905) 475-0844
---
Email: gerryandsons@rogers.com